Limited-time Offers | High Demand | 15% Off + FREE SHIPPING
Products have
reached consumers
Satisfied customers and
five-star reviews
Recommendations by over
50 safety experts
The Lubrication Bundle Your Tools & Machinery Need This Fall Season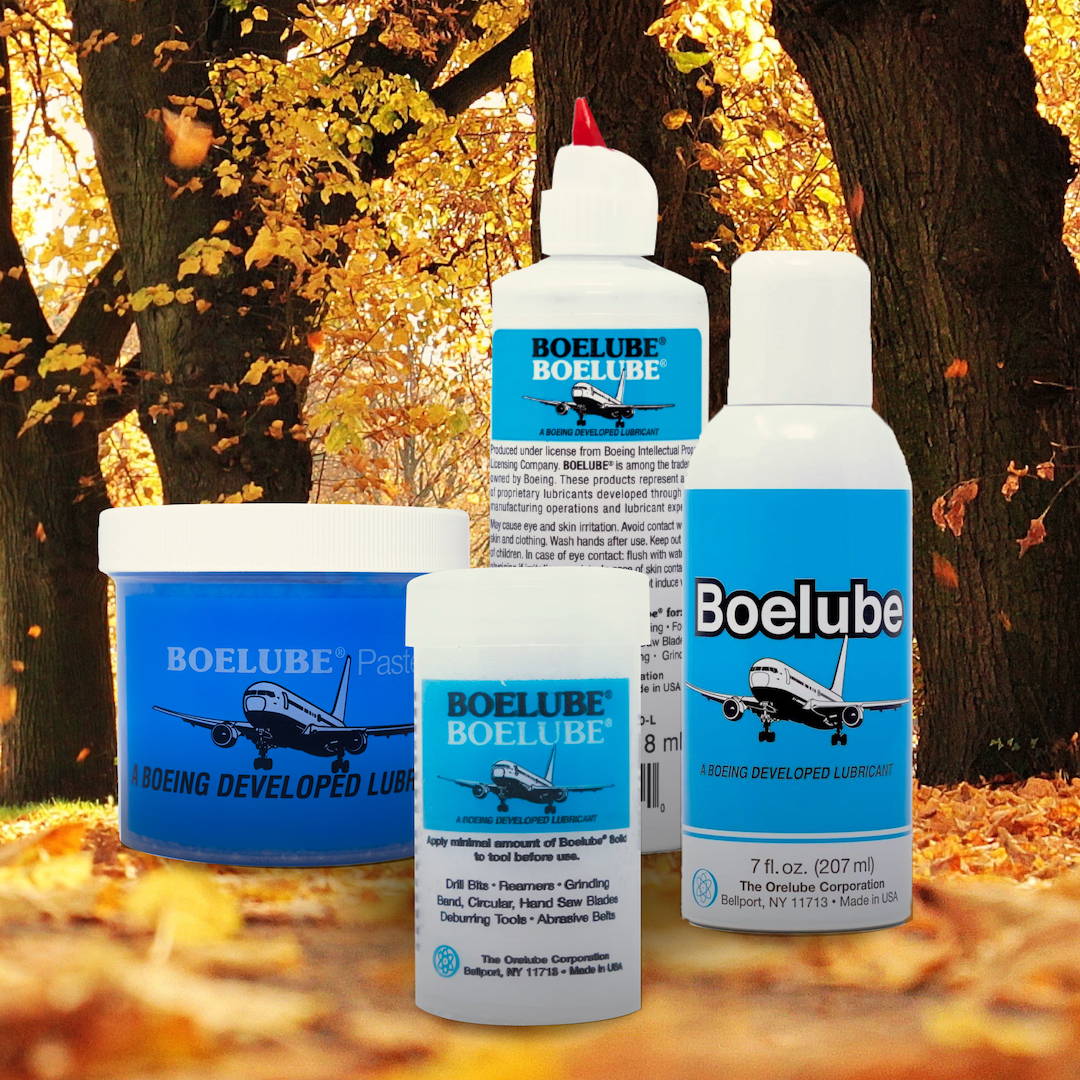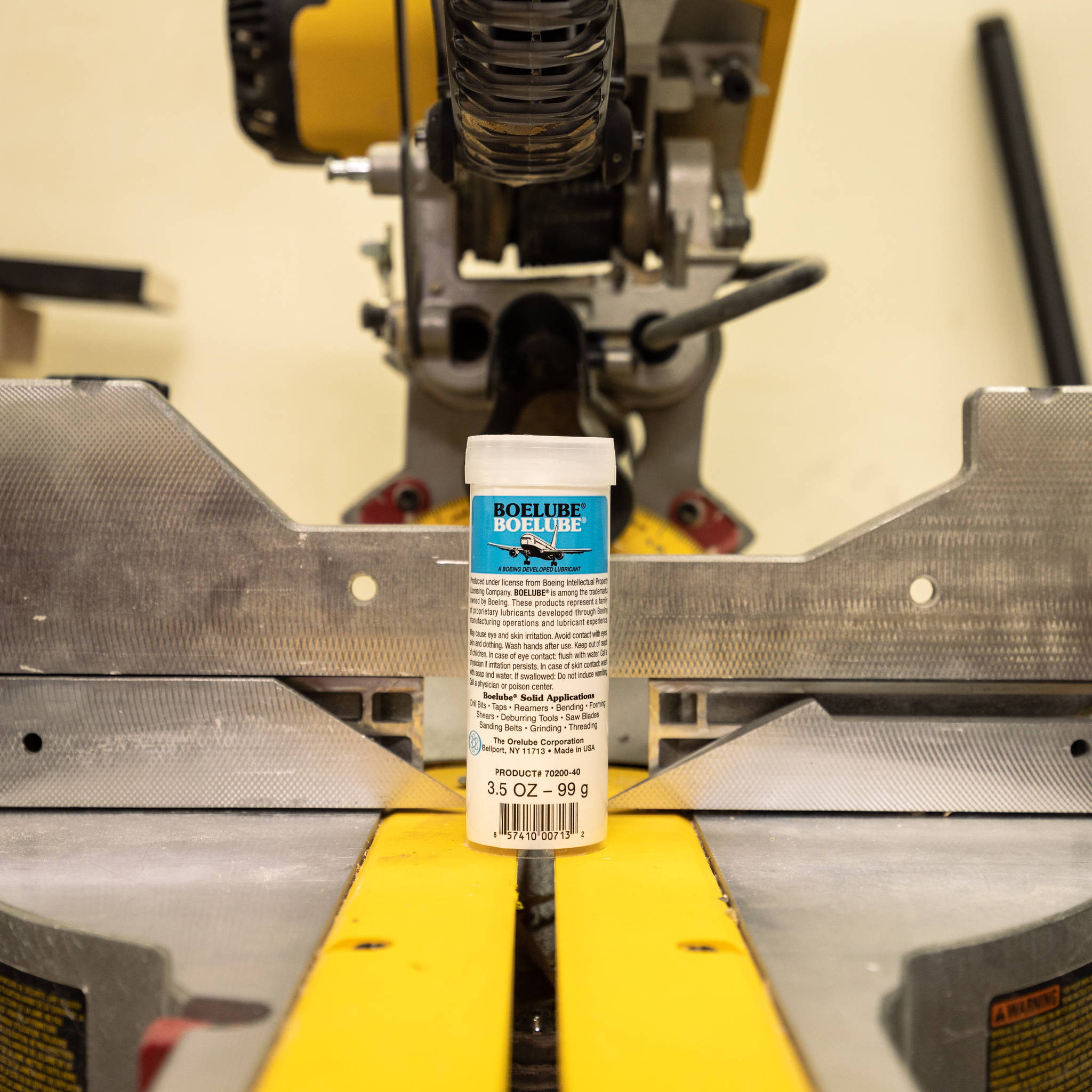 1. Multi-Use Lubricant Push Stick
Always help you can control the bike safely.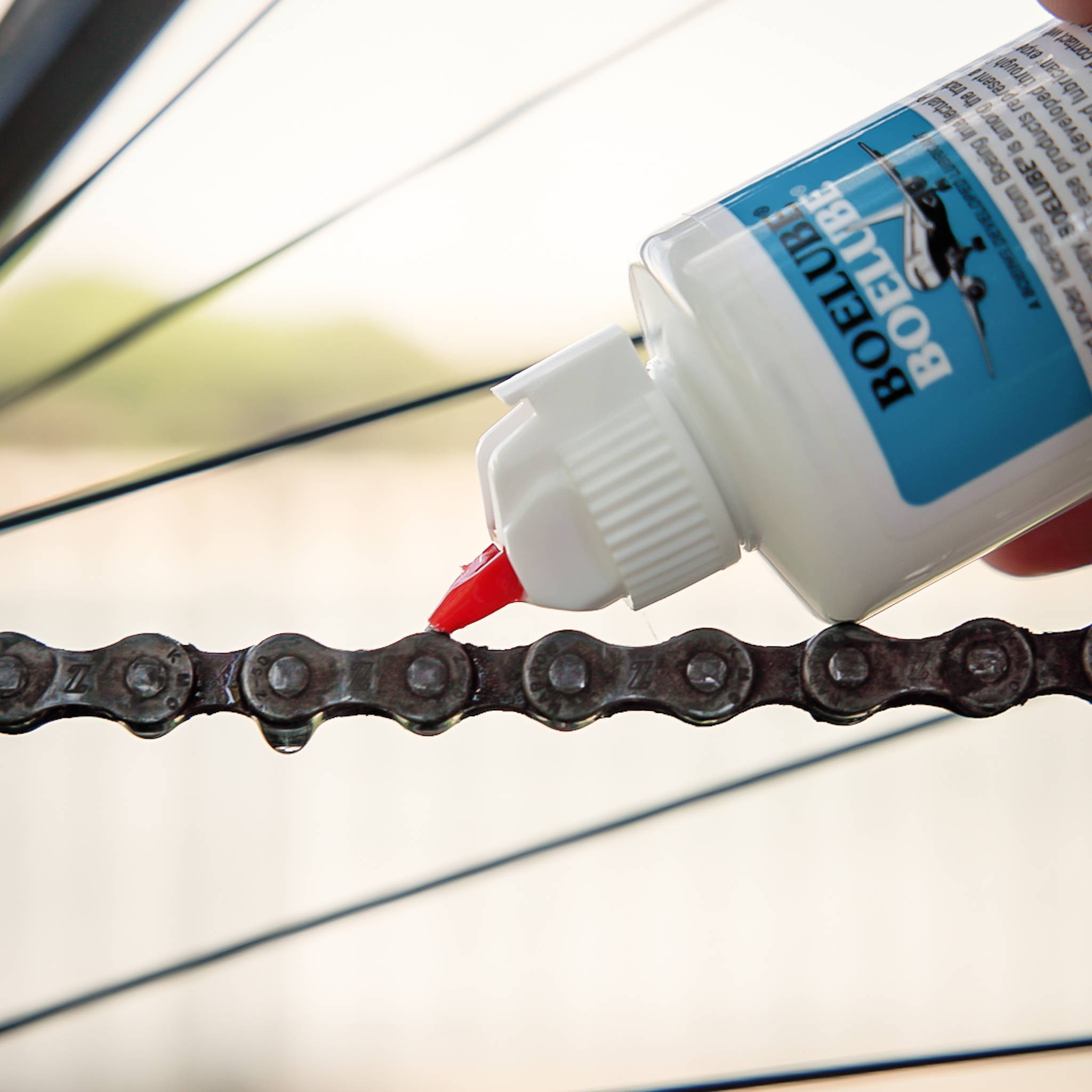 2. High Performance Machining Liquid
Effective shock absorber when traveling on all difficult terrain.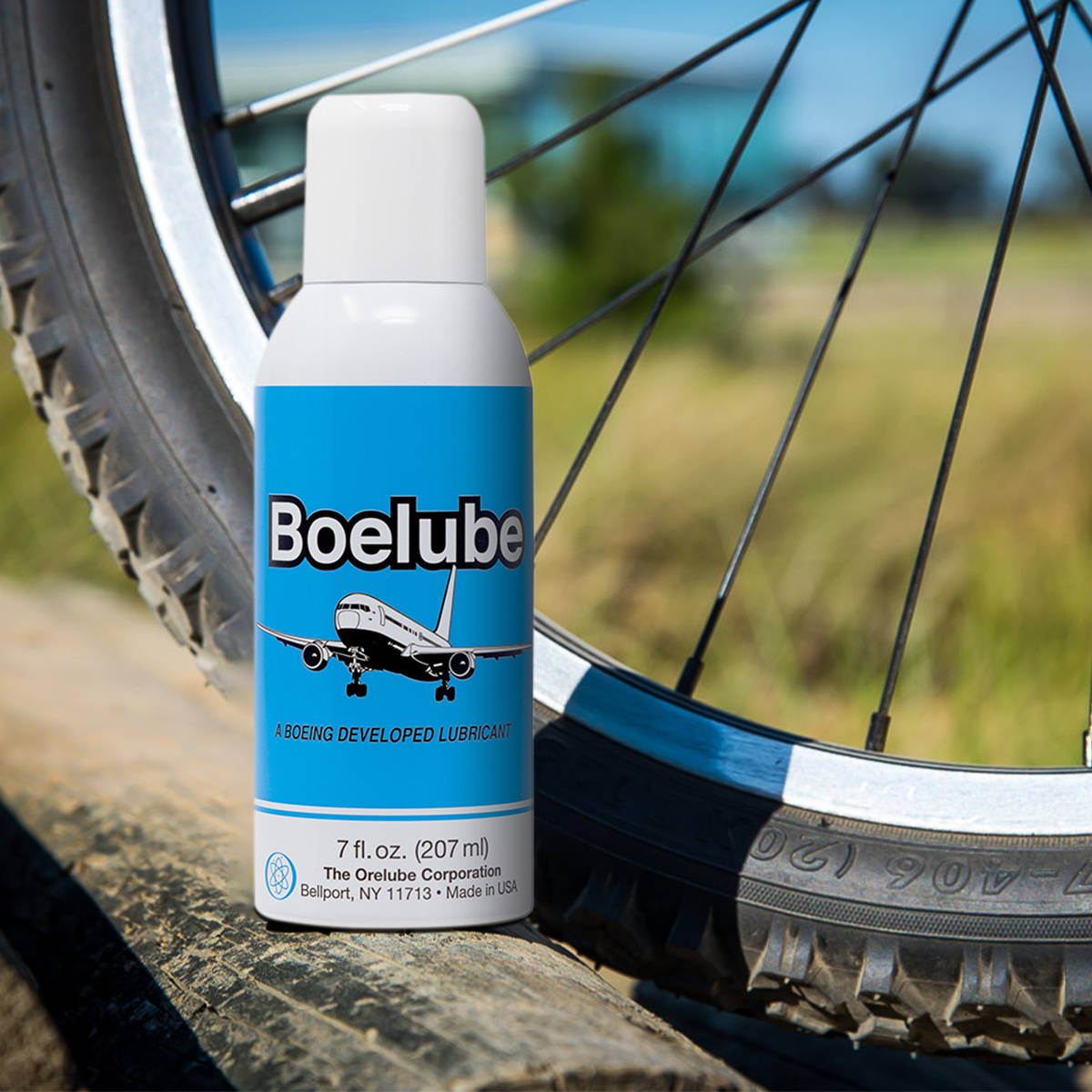 Double-wall alloy rims give you great stability.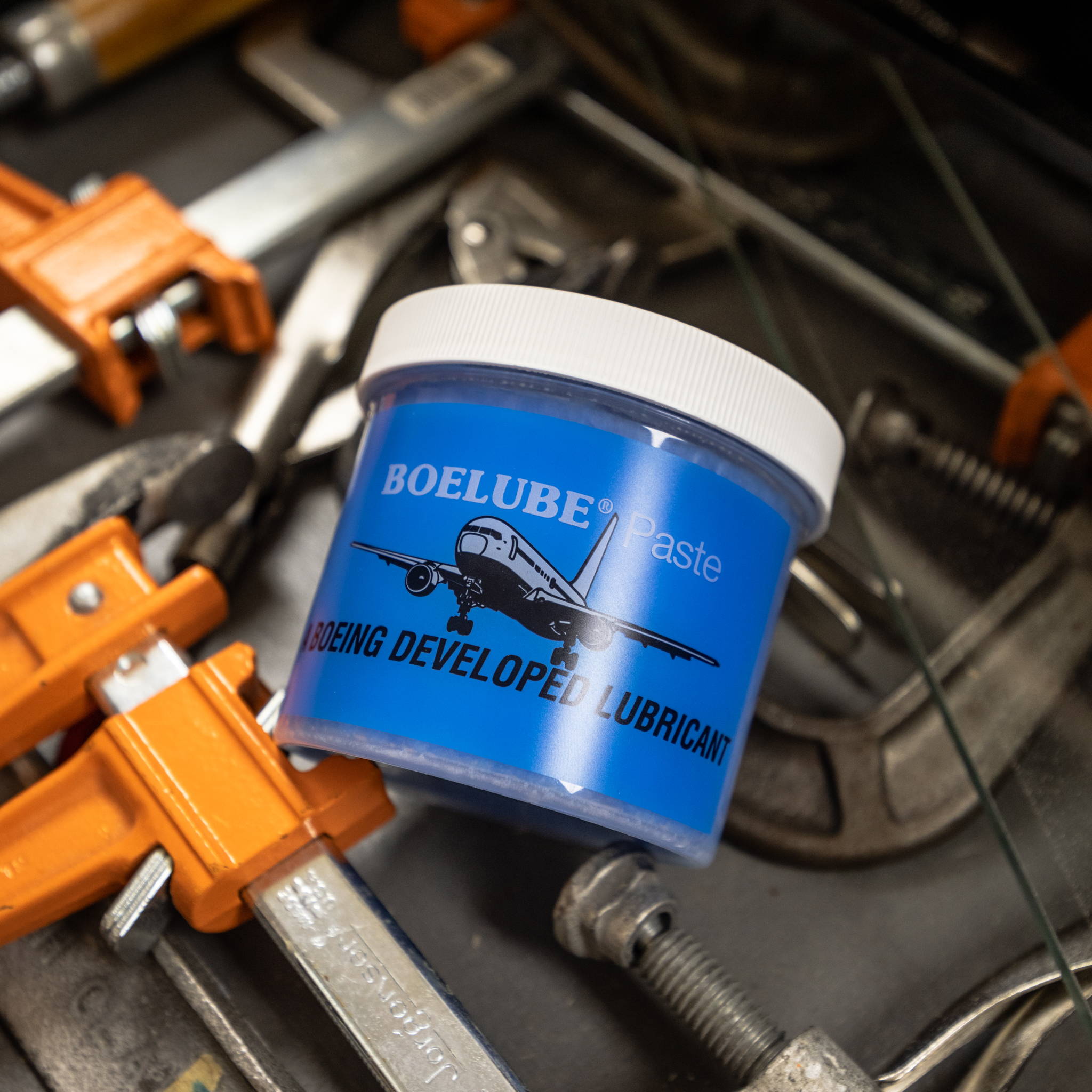 Wear-resistant and explosion-proof tire with wide tread groove.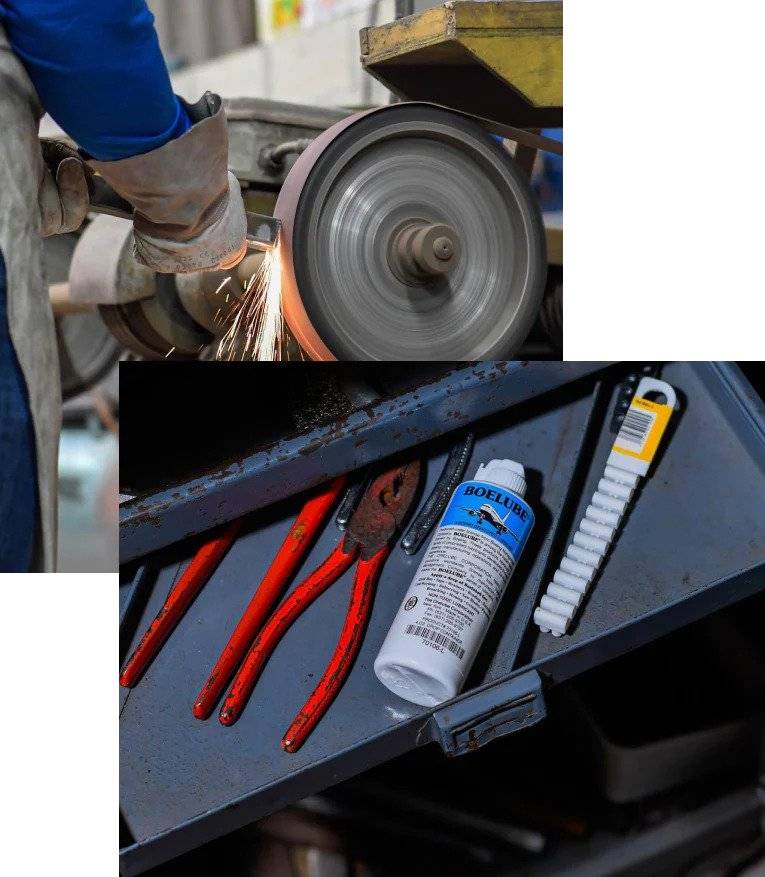 These products represent a family of proprietary lubricants developed through Boeing manufacturing operations and lubricant experience. The Orelube Corporation holds an exclusive worldwide license from The Boeing Company to manufacture and market the BOELUBE® series of lubricants.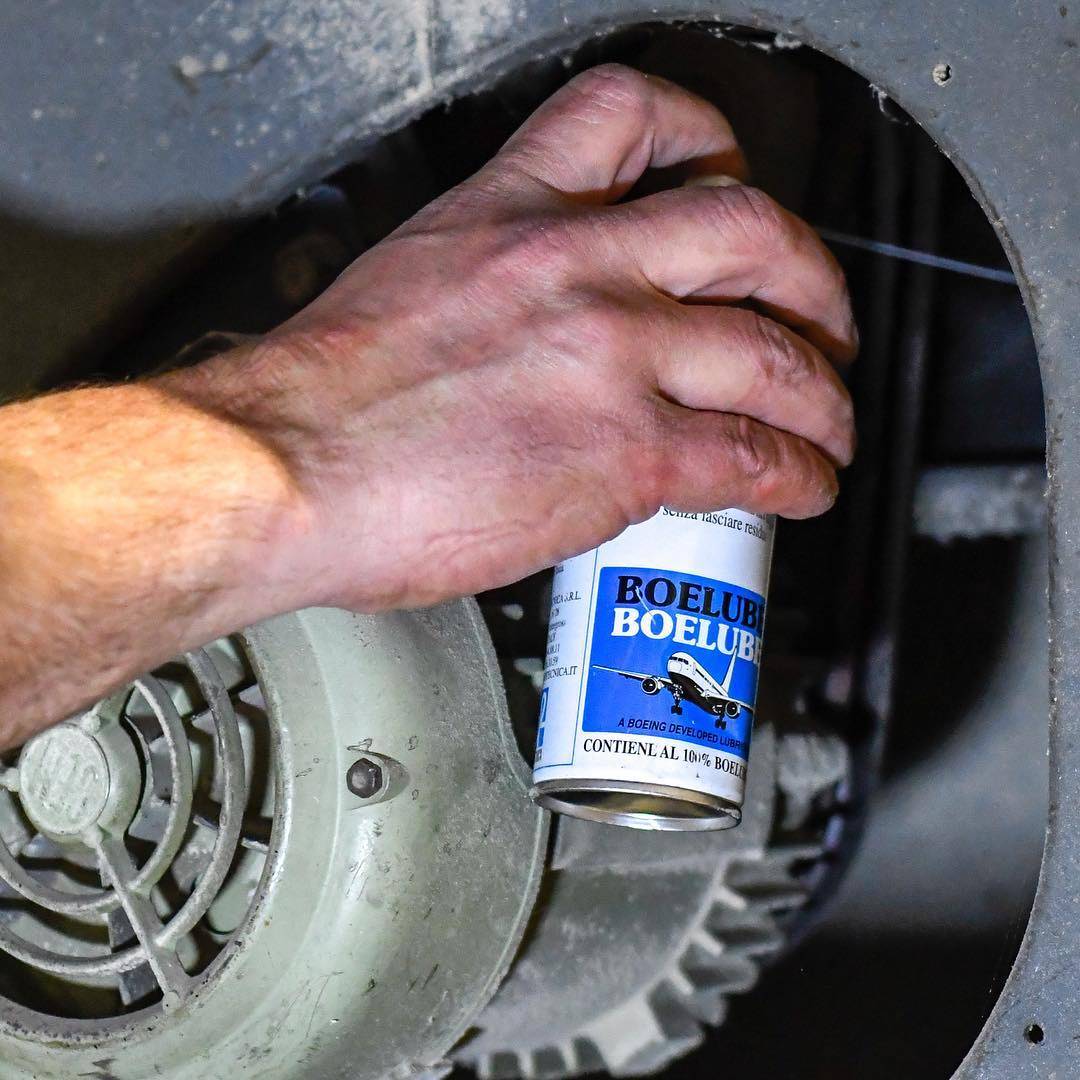 Made in America and Sold World Wide
We provide high performance products using our lubricant technology and manufacturing expertise. Our commitment to customer service and high-quality standards ensures that our customers and distribution partners in North America and abroad receive consistent and reliable products time and time again.
Hear What Our
Customers Say
Limited-time Promotion For Free Shipping On Our Fall Lubrication Bundle
Frequently Asked Questions
Still have questions? Send us a message on chat support!
BOELUBE is a series of Liquid, Paste and Solid compositions for minimum quantity lubrication (MQL) application.
BOELUBE products are dermal non-irritant, biodegradable lubricants manufactured from personal care ingredients.
What are the Benefits to using BOELUBE?
Its high inherent lubricity enables minimal application usage while improving worker safety.
The lubricity of BOELUBE that is applied in small quantities is greater than that of high volume, water-based coolants.
BOELUBE does not contain water.
BOELUBE is non-corrosive.
High oxidative stability enables long shelf life.
Tools retain their cutting edge longer, leading to closer tolerances and better surface finish.
Does BOELUBE does contain water?
It does not. BOELUBE is non-corrosive. High oxidative stability enables long shelf life. Tools retain their cutting edge longer, leading to closer tolerances and better surface finish.
What is MQL (minimum quantity lubrication)?
In MQL machining the goal is high efficiency, which is achieved as a result of using a minimal quantity of lubricant. Because minimal quantities are used and consumed for the most part in the machining process,
BOELUBE lubricants produce near dry workpieces and chips with little or no clean-up or related costs and no disposal costs. Chip removal can be enhanced because a chip saturated in coolant can acquire both added weight and adhesion that make it more difficult to move away. Cleanliness is a major benefit of near dry machining as greatly reduced use of cutting fluid results in both cleaner machines and shops.
How does BOELUBE help minimize environmental impact?
BOELUBE does not contain petroleum, sulfur, phosphorus, halogens, silicone, and paraffin wax.
BOELUBE is typically consumed in the machining process.
What are typical applications for BOELUBE products?
BOELUBE Solids come in a variety of shapes and sizes to accommodate ease of application in drilling, reaming, abrasive belts, deburring, grinding wheels, band, circular and hand saw blades.
Typically, the BOELUBE solid is applied to the tool before use. In a block or tube form, it can be handheld, and a drill bit can be touched to the solid before drilling or the solid maybe swiped across the surface to be drilled. Only a minimal amount is required when drilling through thin material.
Delivering the BOELUBE Liquid as fine droplets to the cutting edge is necessary to reduce friction between the chip, tool, and workpiece for applications such as shallow drilling, reaming and tapping operations, on milling cutters, and on band and circular saws.
BOELUBE Pastes are extremely cost effective in single point work such as drilling, reaming and tapping. A minimal amount of paste applied to the tool is all that is required to improve surface finish, yield closer tolerances and extended tool life. Brush it on or dip tool in paste.
BOELUBE Pastes provide an excellent means of obtaining maximum stretch area and close tolerance bends by providing superior lubrication that allows the workpiece to attain the desired shape without creating areas that are stressed.